flag these…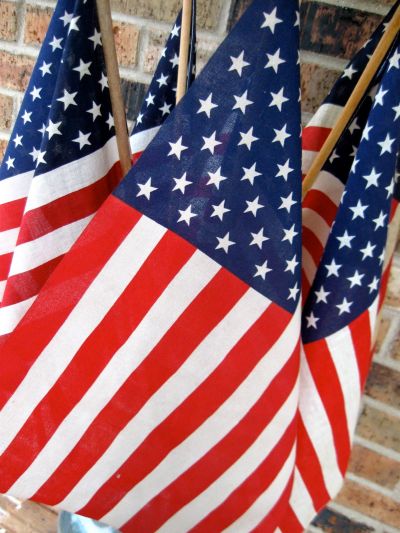 It's that time of year again….
Clambakes in the Hamptons...fireworks on the Jersey shore…rain in Seattle (especially, if you plan a BBQ on the 4th—that's just asking for an all-American downpour).
If you're lucky enough to party where the sun shines, I've got you covered from table to toe. (Click on the photos for easy how-tos and where-to-buy info.):
WHAT TO MAKE…
WHAT TO BRING…
WHAT TO WEAR…
WISHING YOU ALL A VERY HAPPY AND SAFE 4TH, MY FRIENDS….